Creative Turtles is known as the Best Company for Graphic Designing, Website Designing, Digital Marketing In Gwalior with More than 10 years of Experience in IT Industry. We Provide 100% Client Satisfaction with our specialized services like Social Media Marketing, Logo Designing, Brochure & Flyer Design, Print Materials, Videos, And Many More. Which gives your business wings to fly.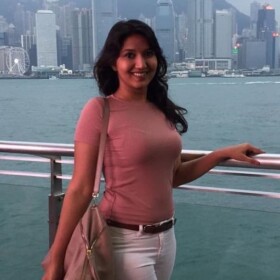 Your team does amazing work. I am glad there is someone like you in Gwalior.
Good luck for the future!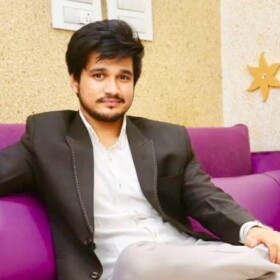 The one-stop place for app development, graphic designing, digital marketing, SEO, etc. This is the best place in Gwalior…..and their team knows exactly what their customer wants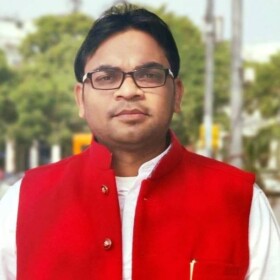 Creative Turtles is a very talented & dedicated team of designers,
they take designing to new levels of creativity. I recommend them for your next most demanding project.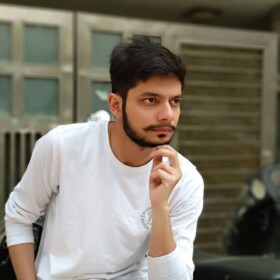 Creative turtle team does not have a customer oriented approach they are more like a family to there customers, they put there endless effort to promote and make there client's business flourish and reach greater heights. With good research and understanding of the industry they tell where to spend and what budget is appropriate to meet the client's goal. keep it up.
Want To Learn!
Graphic Designing or Digital Marketing
Learn about Graphic Design from a top-rated graphic designer from Gwalior. Accelerate your career with new-age marketing skills in the digital world. Master SEO, SEM, Social Media Marketing, Analytics, Content, Branding, and more.