Creative Turtles is known as the Best Company for Graphic Designing, Website Designing, Digital Marketing In Gwalior with More than 10 years of Experience in IT Industry. We Provide 100% Client Satisfaction with our specialized services like Social Media Marketing, Logo Designing, Brochure & Flyer Design, Print Materials, Videos, And Many More. Which gives your business wings to fly.
What Our Client Says About our Creative Designs & Websites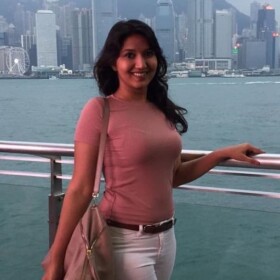 Your team does amazing & creative work with Graphic designs and website . I am glad there is someone like you in Gwalior.
Good luck for the future!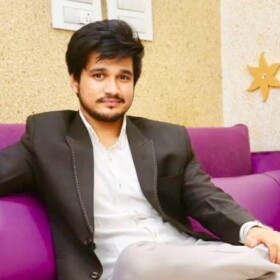 The one-stop place for app development, graphic designing, digital marketing, SEO, etc. This is the best place in Gwalior…..and their team knows exactly what their customer wants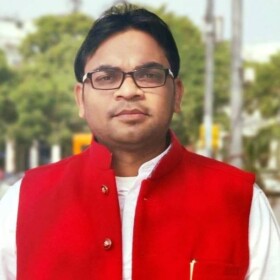 Creative Turtles is a very talented & dedicated team of designers,
they take designing to new levels of creativity. I recommend them for your next most demanding project.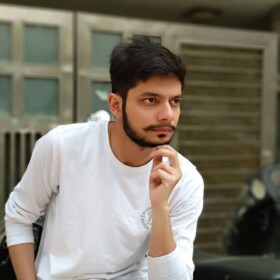 Creative turtle team does not have a customer oriented approach they are more like a family to there customers, they put there endless effort to promote and make there client's business flourish and reach greater heights. With good research and understanding of the industry they tell where to spend and what budget is appropriate to meet the client's goal. keep it up.
Want To Learn!
Graphic Designing or Digital Marketing
Learn about Graphic Design from a top-rated graphic designer from Gwalior. Accelerate your career with new-age marketing skills in the digital world. Master SEO, SEM, Social Media Marketing, Analytics, Content, Branding, and more.
Who We are

If you're looking for a top-rated graphic designing, digital marketing, and website development company in Gwalior, look no further! We proudly present our company, a leading provider of creative solutions tailored to meet your business needs.
We specialize in providing top-notch graphic design services that engage your target audience. From logo designs and branding materials to stunning illustrations and eye-catching layouts, our designs are crafted to leave a lasting impression.
In the realm of digital marketing, we excel at developing strategies that drive online visibility and boost brand awareness. To make sure your company succeeds online, our professionals use a variety of strategies, including search engine optimization (SEO), social media marketing, pay-per-click advertising, and content production.
When it comes to website development, we are committed to creating dynamic and user-friendly websites that engage your visitors. Our development team combines creativity with technical expertise to deliver visually appealing, responsive, and feature-rich websites that elevate your online presence.
Our first priority is our customers, and we work hard to deliver great services that go above and beyond what you expect. Our dedication to quality, professionalism, and timely project delivery has earned us a stellar reputation as the go-to company for digital marketing, website development and graphic designing in Gwalior.
Get in touch with us right away to see how appealing websites, successful digital marketing, and inventive design can help your company succeed. Let us be your trusted partner in taking your brand to new heights.
Graphic Designing

Creative Graphic Design Solutions

Logo Design and Branding

Brochure and Flyer Design

Illustration Services

Packaging Design

Poster and Banner Design

Infographic Design

Typography and Layout Design

Print and Digital Advertising Design

Visual Identity Development
Digital Marketing

Online Marketing Services

Digital Advertising Solutions

Search Engine Optimization (SEO)

Social Media Marketing

Pay-Per-Click (PPC) Campaigns

Content Marketing Strategies

Email Marketing Services

Conversion Rate Optimization (CRO)

Influencer Marketing

Analytics and Reporting

SMS Marketing
Website Development

Custom Website Design and Development

Static & Dynamic Website Development

Responsive Web Design

E-commerce Website Development

CMS (Content Management System) Integration

UI/UX Design and Development

Front-End and Back-End Development

Website Maintenance and Support

Website Optimization & Speed Improvement

Mobile App Development

Website Security and Performance Optimization